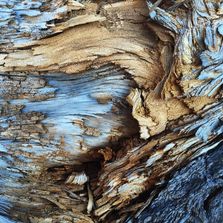 Benefits of Plus-Guard
Protection against stains. Resistance of carpet fibers against new stains and soiling. Resistance of furniture and upholstery against new stains. The creation of an invisible shield that helps your carpet and upholstery stay cleaner for longer. Easier vacuuming and cleaning in the future. Safe & non-toxic to your family and pets
Protection for Carpets
Plus-Guard is great for maintaining the look and presentation of your carpet. It creates a protective shield that resists liquid spills, dirt, and any kind of grime, allowing you to clean up spills quickly and easily without having to worry about the resulting stains. It works well on area rugs, throw rugs, wall-to-wall carpeting, runners, woven, broadloom, tufted, cut pile, Berber, Frazee and shag as well as Oriental, Persian, Chinese, Turkish, Armenian, and custom made carpeting. Plus-Guard works on all kinds of fibers including wool, silk, cotton, rayon, nylon, linen and animal hide.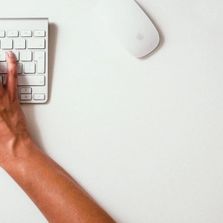 Protect your Furniture
Plus-Guard protects your furniture and carpets and keeps it looking brand new. It shields your furniture from spills, preventing soiling, stains, and any damage that causes your upholstery to lose it's new look. Plus-Guard can be applied to sofas, chairs, couches, chaises, curtains, or cushions. It provides safe and effective protection for all kinds of upholstery, including leather, cotton, fabric, suede, silk, nylon and similar synthetic fibers.